VectoriaDesigns is proud to present its Design Team:
Marijke lives in the Netherlands and is passionate about Scrapbooking.
Follow Marijke here:
Scrapqueen lives in the Netherlands and loves making books and going with the Flow.
Follow Scrapqueen here: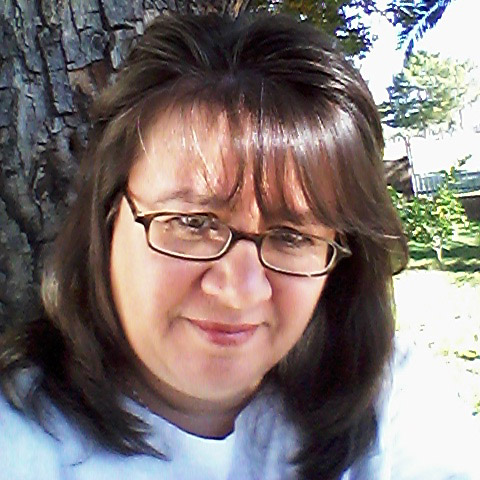 Monica loves anything old. And if it isn't old, she loves to make it look old.
Follow Monica here:
Lindsey has loved paper, crafts, and reading her entire life, so making and selling junk journals is a dream come true.
Follow Lindsey here: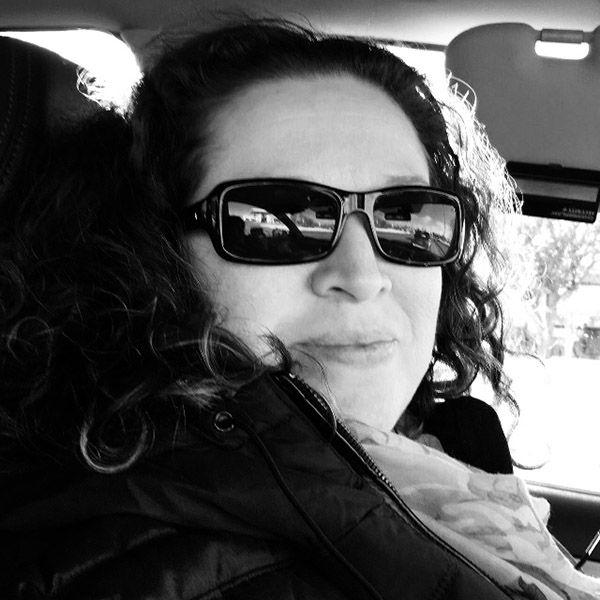 Liz finds creating very relaxing and so enjoyable and feels grateful to be able to share what she creates.
Follow Liz here: